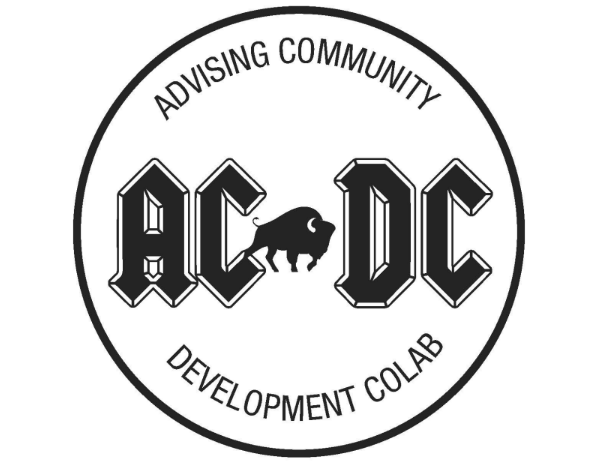 "Through the Mists of Time" the Advising Community at CU Boulder has been taking a "Shot in the Dark" to find the best way to bring both Academic Advisors and Academic Coaches together for one big collaborative event focused on professional development and community. After throwing any and every idea against the wall and fearing they were on a "Highway to Hell", the one that stuck was literally right in front of their faces. The goal is collaboration, community, and development. What better name for an event than Advising Community Development CoLab.
Why CoLab? "Hells Bells" if anyone really knows, but colab is short for collaboration and millennials, generation Zers, geriatric millennials, and baby boomers all like to put their own spin on words. Thus, it is CoLab and not colab or collab. It might be a "Touch Too Much" or it might be a "Rock 'n' Roll Dream". Either way, the event is going to "Shoot to Thrill".
Why another name change? Good question! "It's a Long Way to the Top" and its possible the advising community is wanting a bottom-up approach regarding their professional development. After using some metaphorical "T.N.T.", the event name has evolved to a better representation of the advising community.
Does Advising connect both advisors and coaches? It sure does if we "Realize" that advising is coaching, as recognized by NACADA. And with this realization, ACDC should no longer be "Shot Down in Flames".
"For Those About to Rock", the planning committee is in the beginning stages of making this CoLab be more than just "Riff Raff". Which leads to only one question, "Are you Ready?"