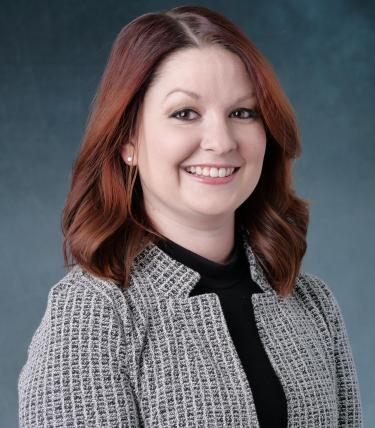 Retroactive Withdrawal Coordinator Proactively Withdrawals from University
It appears that after asking hundreds of students, "But why didn't you withdraw at the time?!," Laura Hesse, Retroactive Withdrawal Coordinator, has decided to turn the question in on herself. Hesse informed The Bacon that she moved to DC nearly two years ago and nobody seemed to notice. When CU moved back to in-person work, Hesse had to get creative. "Look," explained Hesse, "I can't keep asking Beth to wear a wig and show up at my one-on-ones! Scarlett's bound to notice eventually!" Rather than waiting to see what happens when the Office of Undergraduate Education catches on, Hesse has decided to tender her resignation.
The Bacon offers this kombucha cheers to Laura Hesse and wishes her all the best in her new adventure!