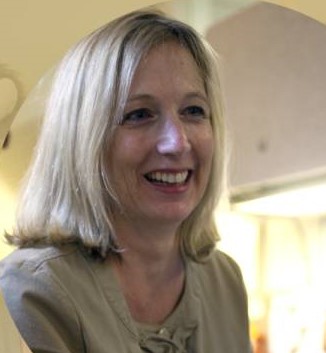 Meyer-Brown Duped Into One More Year
On a sunny day in late September, friends, colleagues, and even Chip gathered at the stadium to celebrate CMCI Advising Director, Jeanne Meyer-Brown, who retired from CU Boulder effective October 1st after over two decades with the University. Tears had hardly dried when Meyer-Brown learned that she would be returning to campus in November and serving in a contract role until August of 2022.
"I had to sign page upon page upon page of what I thought were standard retirement documents," explained Meyer-Brown, "but apparently those documents included a contract requiring that I return to work in November." Meyer-Brown's legal team concluded that the contract was air-tight and that their client should have read what she was signing.
"As a contract employee, Jeanne will simply pick up where she left off after her PERA-mandated month away," explained a representative from Human Resources. "The only difference is that she will no longer hold her Director title, nor will she accrue any leave time or qualify for benefits."
Perhaps nobody was more upset by this royal duping than Jill Jones, CMCI's Assistant Dean for Student Experience. "I just threw Jeanne a beautiful party," cried Jones, "She can't come back after a party that nice! That's so anticlimactic! Why would she do that to me?! Does she think she'll get another party? She will NOT get another party!"