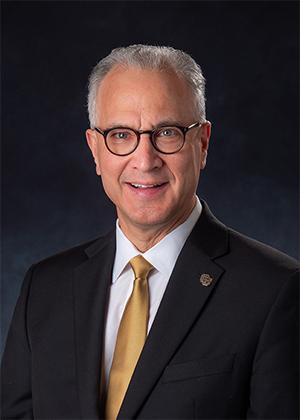 BFA Votes to Censure; Unaware of Podcast
In a 35-to-20 vote, the Boulder Faculty Assembly approved a motion to censure President Mark Kennedy for "a failure of leadership with respect to diversity, equity and inclusion."
The vote coincided with the launch of Kennedy's new Innovation Podcast, which includes a hastily produced episode on DEI. The episode features reminders that Kennedy developed a DEI innovation fund, that "all of our growth in the last decade in students at CU has been from less represented minority students," and that Kennedy has been involved in the hiring of at least five people of color. "I'm checking boxes left and right!" Kennedy exclaimed in a statement that has since been edited out of the episode.
When asked if faculty were aware of the podcast at the time of the vote, BFA Chair Bob Ferry said, "Well, no, but the President was aware of the motion at the time of the podcast."
In an interview earlier today, Kennedy said, "BFA seems to think that the DEI podcast episode is some sort of weak attempt to make it look like I care." The President did not finish his thought.